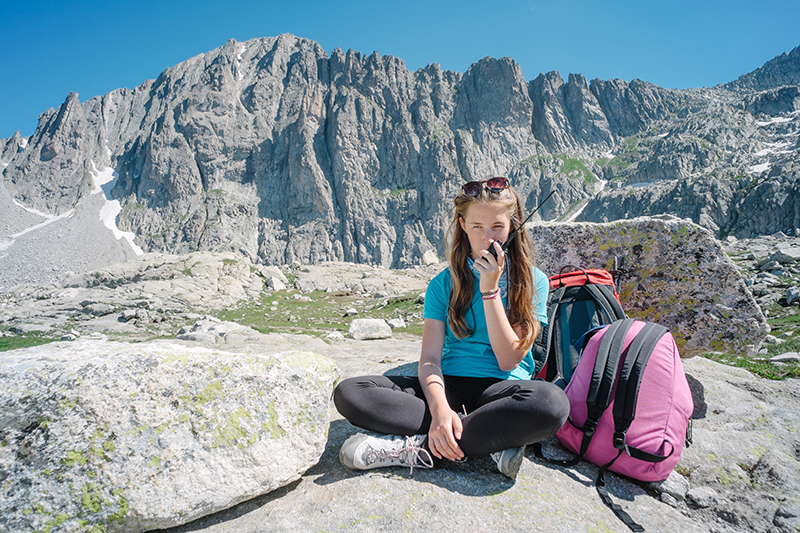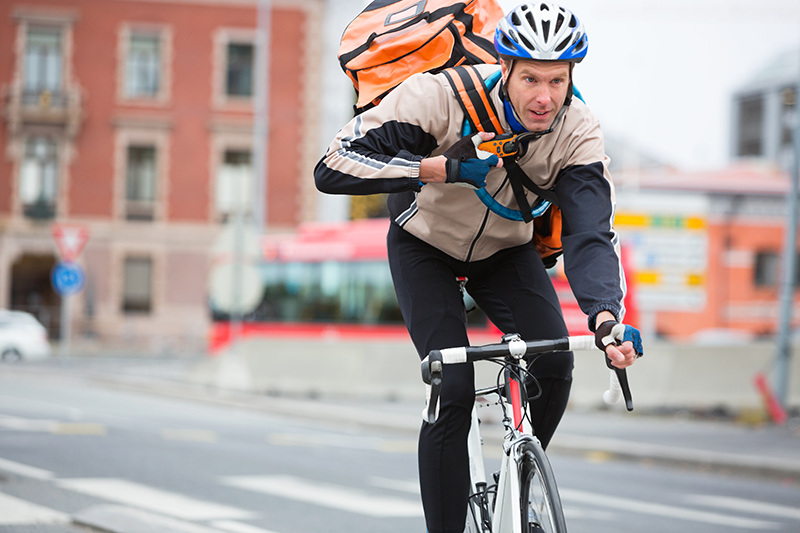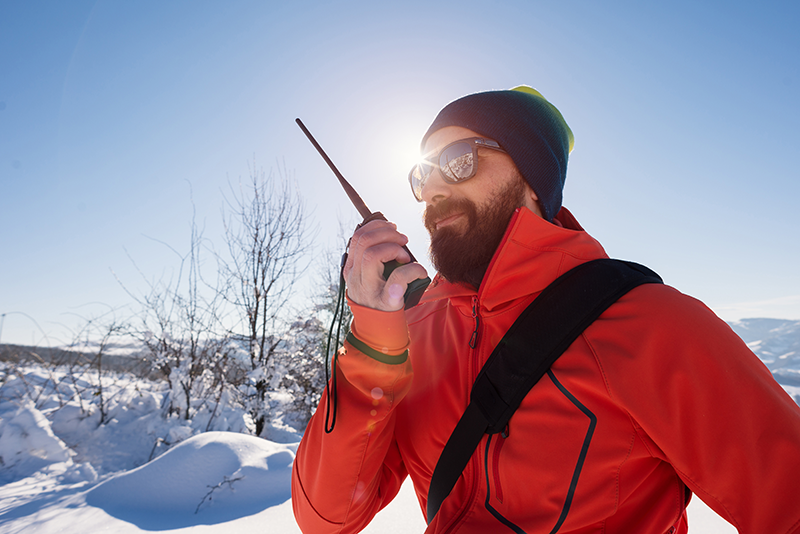 freenet_slider1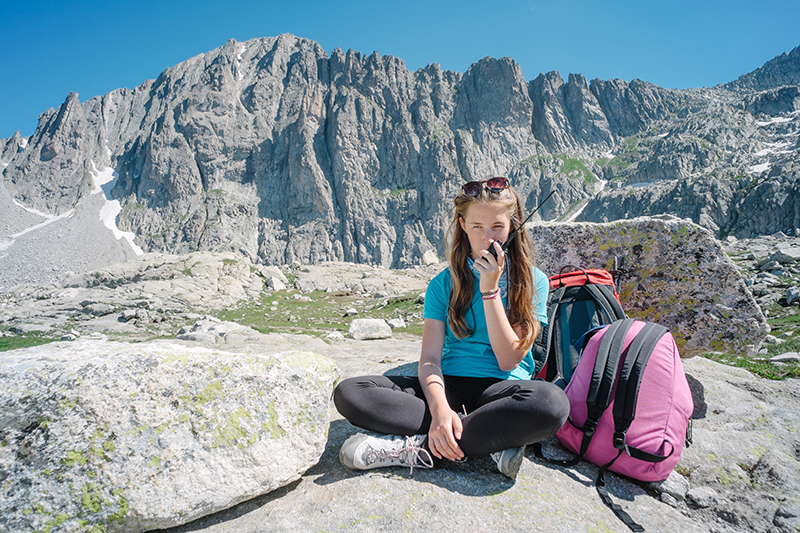 freenet_slider2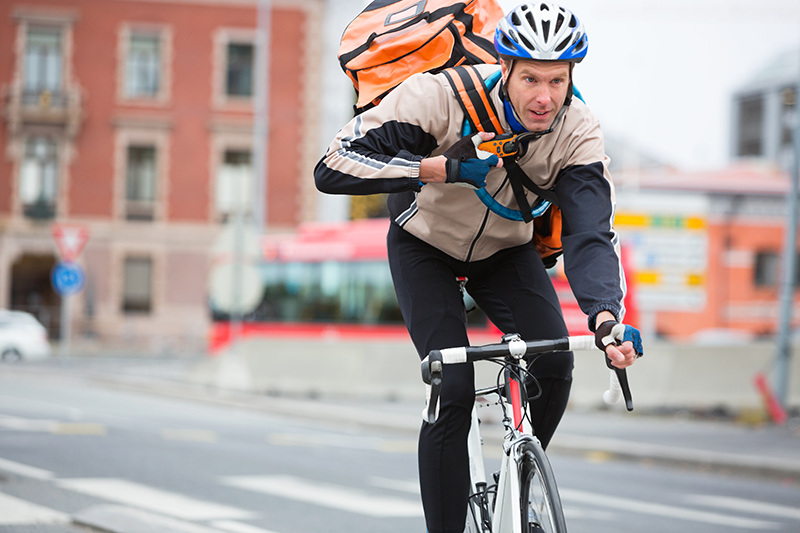 freenet_slider3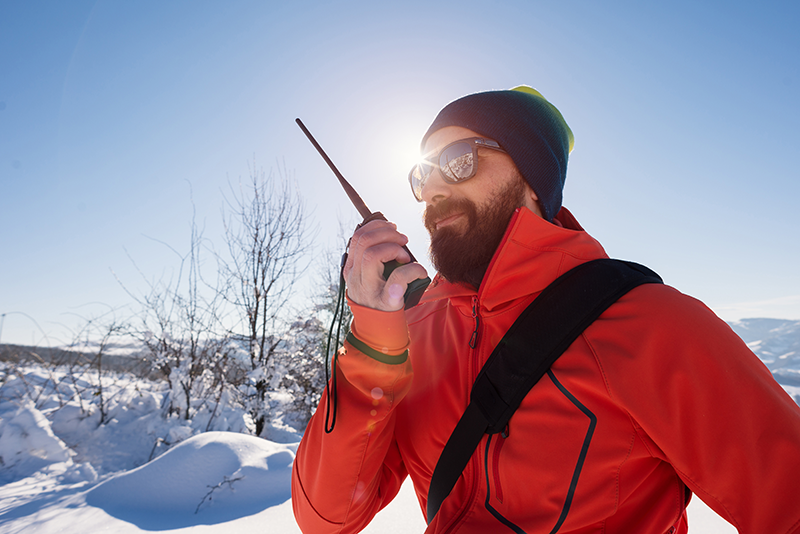 FreeNet
From now on with 1 watt transmission power!
The maximum permissible transmission power for FreeNet radios increased to 1 watt on May 13, 2019.
The full wording can be found in the official gazette 9/20190 of the Federal Network Agency for Electricity, Gas, Telecommunications, Post and Railways, under VfG 60/2019 or here.
Restrictions must be observed in the border areas with Poland and Belgium. There, within a distance of 10 km, the maximum transmission power may only be 500 mW.
This general approval is limited until December 31, 2029.
On some models, the programmable function key can be assigned the function of switching the transmission power types high and low. The values 500mW and 1W are then programmed and the function of switching the transmission power types high and low is activated. Device programming with the FreeNet software version is still possible.
With these models, switching between the transmission power types 'Low' and 'High' is possible on the device: TEAM TeCom-PS / -IP3 / -IPZ5 / -IPX5 / -SL.
There is no second type of transmission power available for the following devices; 1 watt transmission power (for FreeNet) is programmed. These models include:
TEAM MiCo FreeNet (1 W transmission power is programmed).
TEAM TeCom-DUO-c (transmission power LOW with PMR-446: 500 mW and FreeNet: 1 W)
It is not technically possible to adapt the transmission power of the TeCom-LC.
For all other models, please contact us directly.